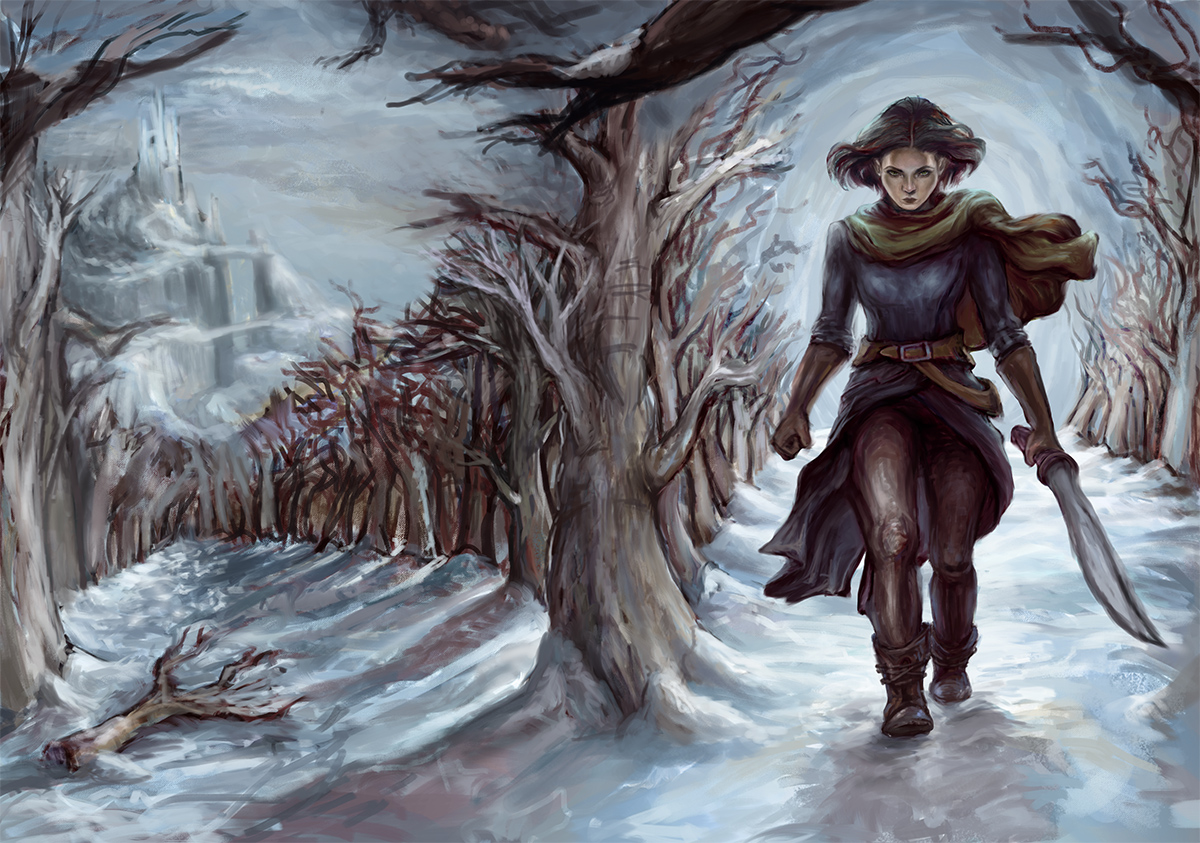 Currently open for book cover designs.
*Images are lower resolutions for faster viewing.
Prices vary depending on complexity and details. Let's start a dialogue!
€350+
About the process:
Send me a commission inquiry. Include information about the character, scene, colors, and story arc.

I will send you a quote. Currently, covers run around €600, but it depends on the amount of subjects and details.

Upon accepting quote, you deliver 1/2 the payment via Paypal, and I will deliver 4 concept sketches.

After selecting the concept, I will make a b&w tonal value cover design.

Changes can be requested, and I will apply them along with the color stage.

Once all requests are finalized and approved, I will send the final high-res illustration upon completion of payment.

Cheers!